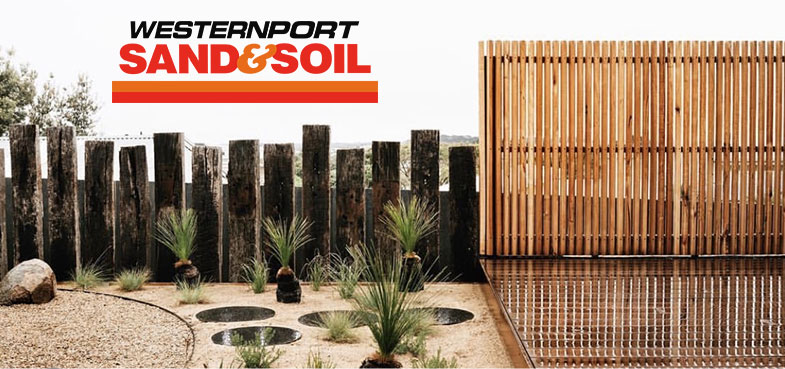 Westernport Sand and Soil was
established in 1979
,on one of the first industrial subdivisions along Frankston-Flinders Road.
Over the decades, the business has always been staffed by locals and after changing hands several times, it's once again back in the hands of the family that started it – owned and managed by the second generation.
Westernport Sand and Soil has strong ties to the community and has always enjoyed working with local schools and clubs.
We're now building our fleet, diversifying our product range and expanding our business. We have many innovative ideas for landscape design and hope you drop in to chat to our friendly staff.
At Westernport Sand and Soil, we encourage you to ask questions so we can guide your choice of the perfect product to meet your needs.
We are open to both trade and public customers and are happy to take small or large orders. It is even quite usual for us to deliver split truckloads of say, mulch, and compost, in order to meet customers specific gardening needs OR pebbles and pavers for landscaping effects.
Please contact Westernport Sand and Soil if you have any questions regarding your landscaping and gardening on 5979 1134 or e-mail us here.